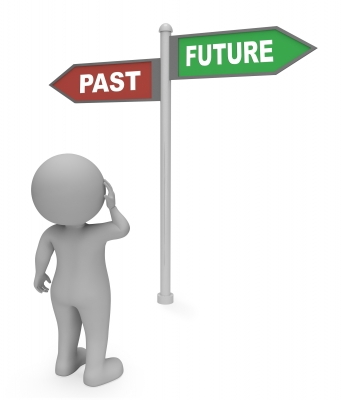 We are so close to the end of the year. But not only that, we are so close to the end of a decade.
To be brutally honest with you, the past 21 months haven't been the most wonderful for me. That's how long it has been since my father passed away. His death broke me emotionally. And while I have been able to hide it from the public, only my closest friends have known how bad it was (not even my family was aware).
But with the help of some wonderful friends and even virtual mentors, I have been able to turn it around.
For 2020, I am redesigning my life and taking 100% responsibility for it. And that's what this Rainmaking Recommendation is about.
For the next two weeks I am sitting down and writing my new plan:
Creating my short term (3 months, 6 months and 1 year) and long term (5 years) goals in every area of my life. 
Developing the plans to achieve those goals with the small steps I need to take, and
Determining the realistic deadlines, and putting the dates on my calendar, to achieve them.
And you can take these three steps to create your plan –that's it.
I have written about goal setting for many years – for example, here, here and here and I still believe in the validity of doing so. So even though I was not as successful in achieving my goals in the past few years, I think that the statistics warrant me creating a new plan for my new life.
Yes, a 76% chance of achievement is worth the time and effort to create and take action on my goals for next year.
You have a choice, you always have a choice, to create the life and practice that you would like (and if you are interested in my help, please reach out). Is a 76% chance of success worth it to you?