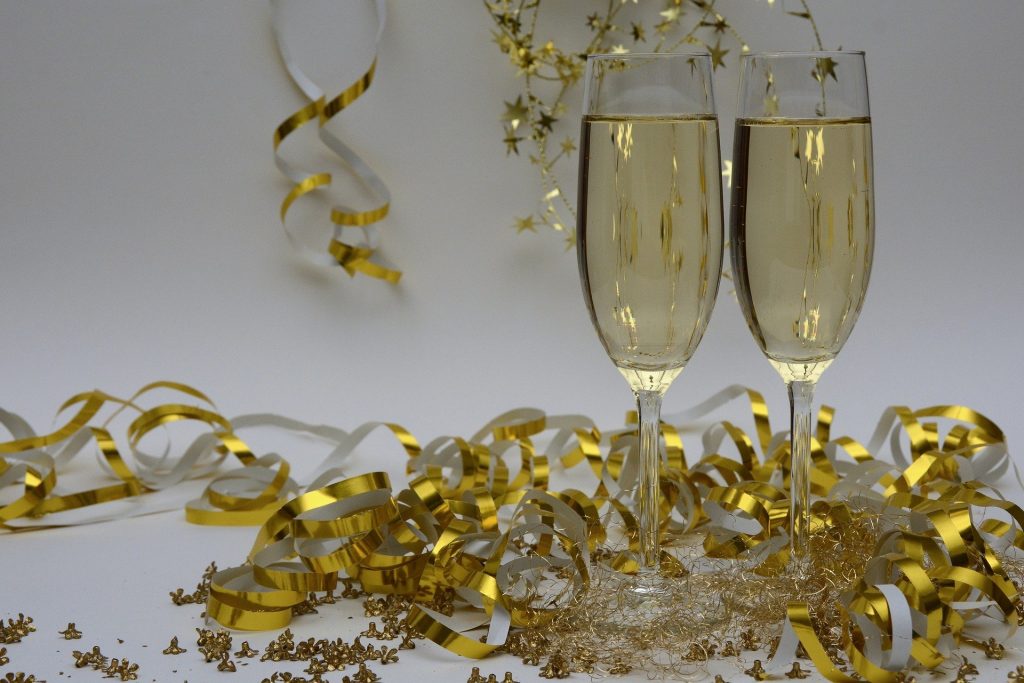 This will be a very short Rainmaking Recommendation and I hope you will join me in celebrating a new, New Year. 
I've made a decision.
I've decided that my 2020 will only have 7 months and not the 12 we were promised because the corona virus screwed up our first five months of this year. Yup – I've decided that May 31, 2020 will be my new, New Year's Eve and that Monday, June 1, 2020 is going to be the beginning of a great new, albeit shortened, year.
And, as a result of this decision, I am taking this last week of May to revise my yearly goal plan based on the modifications that have had to be made because of what the world is experiencing.
Now, whether or not you are interested in doing this with me, the one thing you should do, in light of all of the changes that are occurring in the world, is to revise and revamp your 2020 Rainmaking Goal Plan.
And, if you did not develop a business development plan now would be a great time to do so because now you can take into account the various changes that have occurred since our "old year" began.
For those of you who have followed me for many years (and I thank the ones who have been with me all of this time), you know that I consider planning to be one of the cornerstones of becoming a rainmaker.
I still have the same goals I had when this year began – to help 2,020 lawyers become the Rainmakers they would like to be – but the manner in which I am going to get there will be much different than I had originally planned.
As John C. Maxwell was quoted as saying:
"Failed plans should not be interpreted as a failed vision.  Visions don't change, they are only refined. Plans rarely stay the same, and are scrapped or adjusted as needed.  Be stubborn about the vision, but flexible with you plan."
I am refining my vision and scrapping/adjusting my plan. Can I help you do the same with yours?
If you are an attorney in a midsize, midmarket, or large law firm interested in revising, revamping or creating a new business development plan from scratch and would like a free coaching session on how to accomplish that please schedule an appointment at your convenience by clicking this link