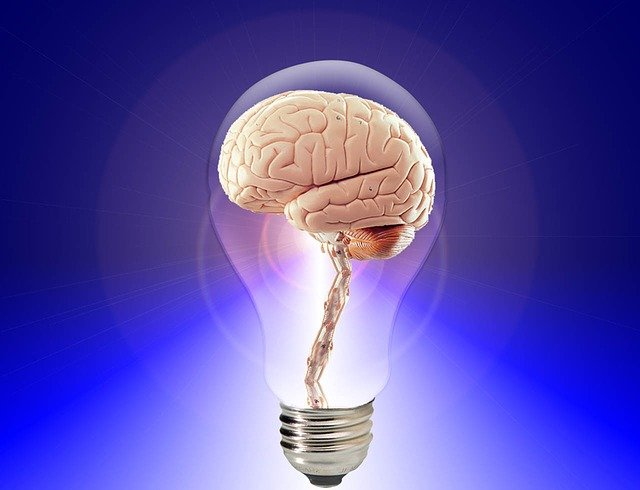 Recently, Dan Packel published an article in The American Lawyer entitled: In a Landscape Flooded With Law Firms' 'Thought Leadership,' Quantity Isn't the Same as Quality (Subscription Required). The article discussed the fact that the quantity of legal content has exponentially increased, particularly since the start of the pandemic. 
And, I agree with the premise – which is, write for your clients. You have often read that I ask my clients to think about what keeps your clients and ideal prospective clients up at night.
If you have been practicing for any length of time, you already know many of your clients' questions. In fact, I bet that if you had a nickel for every time you heard the same question from different clients, you'd have a lot of nickels.
There are very few "new" issues that are plaguing your clients. So, creating content that helps them solve that problem in an erudite way is one of the best ways to develop Thought Leadership. Of course, you want to be known as the go-to-authority on that subject, but you will have to publish. Publish blogs, social media posts, articles in industry and trade magazines, video content, and podcasts, just to name a few types of content marketing.
You may have heard the aphorism "publish or perish," which is used in the world of higher academia. The concept is that if you are a researcher at a university, you must publish your findings.
It's kind of the same thing in the legal world. There are 1,327,910 lawyers in the United States. So how do you distinguish yourself? If you are not publishing (using any or all of the various methods above), you will "perish" into the sea of sameness with all of the other attorneys who practice the same type of law that you do.
What if you took the clients' issues and created content that solved their problems?
I often get asked this question: "But if I solve their problems, will they hire me?" To which the answer is "Yes!"
Think about this – you know how to hammer a nail, right? But would you renovate your house or build a new one? No, you'd hire professionals who can do that for you. Yes, some people will take on the renovation by themselves, but the majority would call someone who does that for a living.
It is the same in the legal industry. Some people will write their own wills or incorporate their businesses using forms found on the internet or try to be their own lawyers, but the clients you seek wouldn't do that. Instead, they have other fish to fry, like running a corporation, so they hire a professional to help them.
The need for GOOD content is still a requirement. Don't just publish to publish; don't just film a video just to film a video, and don't just post to post. Write or say something that will help your clients breathe and sleep better at night. They will hire you when the time arises.