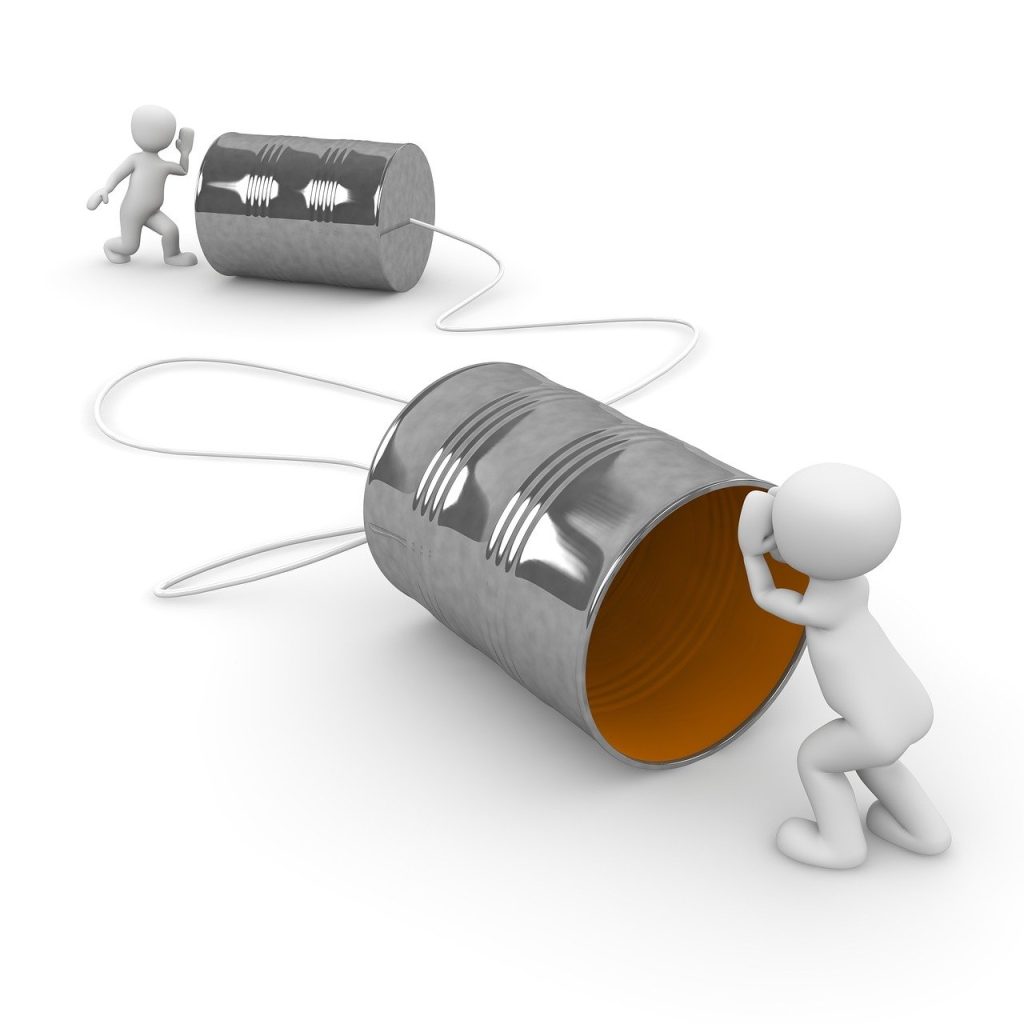 What a difference a year makes
On December 26, 2021, the day after Christmas, I slipped and fell, breaking two ribs. At the hospital, they discovered that I had lung cancer that had metastasized to the brain. At this hospital, they performed brain surgery, a lobectomy (lung surgery), cyberknife treatments, and chemotherapy over the course of 7 months.
Unfortunately, this was not the end of my cancer saga. They discovered that the cancer they had treated was gone but had mutated and grown in other places; when they biopsied the tumors, they found that they would not respond to conventional treatment. 
I needed a clinical trial.
Thankfully, there are exceptional hospitals everywhere in New Jersey, where I live, and I was accepted into a program not too far from my home at a second hospital. The good news – the clinical trial is working, and the tumors are shrinking – I feel great and have had almost no side effects. In fact, this is one of the healthiest I've felt in years. 
Now, for the reason for this post and why it relates to Rainmaking and business development:
So far, during my treatment in the clinical trial, I have had a few issues with communication and procedure at this hospital:
As part of the trial, if there is any side effect, regardless of how trivial and minor you may think it is, they want you to call them immediately. After my first infusion, I ran a slight fever but did as requested and contacted the cancer center. Unfortunately, it was after hours, and a nursing service answered the call. Since it wasn't an emergency, they told me to take two Tylenol.
The next day, I was much sicker; the fever had spiked. I was exhausted and just slept all day. I was expecting a call from my clinical trial team to find out how I was, but no call came. The day after, I woke up feeling great – no fever – and contacted the trial team to find out why somebody hadn't contacted me.
Their answer: We didn't know you called. There was no record of your calling the other evening.
The second mistake occurred when I went in for an outpatient test as part of the study. I had entered the hospital for the test, which was to take place at 10:00 am, made ready to go for the procedure, and then wheeled on a gurney to the waiting area for my turn. Where I waited, and waited, and waited, and waited . . . You get the idea.
Four and a half hours later, they came to tell me they had an emergency they had to take before me and that I was next. However, I waited for them to say this to me all that time. At this point, I should have been done and on my way home. This led to some very frantic calls from family and friends who were expecting to hear from me, but since I was in the waiting area for the procedure without my phone and nobody to call them, I could not contact them.
By the way, if you are wondering why I didn't just get up and leave, it was because the tests are calculated explicitly on certain days. So, I had to get it done on that day. And I had IV lines in my arm that I wasn't going to pull out.
The last issue was a little over a week ago. The Friday before Christmas, I received a call from a member of my trial team who knows about the problems above and has been one of the few people who communicate with me faithfully (Thank you!) to tell me that specific procedures have changed and were starting right after Christmas. She said I might have to be patient while they figure it out. I was okay with that.
Except . . .
Some patience is easy to have – an extra hour, maybe ninety minutes – but waiting almost 5 hours after my appointment was scheduled for a procedure to start is unconscionable. And nobody could give me a reason why it was taking that long.
Again, I couldn't schedule it for another day, and IVs were in my arm.
Here is where the business development lesson for lawyers happens:
Communication
That's all people really want. Communication.
But for lawyers, it is actually an ethical requirement (I'm not sure about doctors or hospitals, but it should be).
Almost every state in the United States has a rule based on ABA Model Rule of Professional Conduct 1.4 on Communications which states:
(a) A lawyer shall:
(1) promptly inform the client of any decision or circumstance with respect to which the client's informed consent, as defined in Rule 1.0(e), is required by these Rules;
(2) reasonably consult with the client about the means by which the client's objectives are to be accomplished;
(3) keep the client reasonably informed about the status of the matter;
(4) promptly comply with reasonable requests for information; and
(5) consult with the client about any relevant limitation on the lawyer's conduct when the lawyer knows that the client expects assistance not permitted by the Rules of Professional Conduct or other law.
(b) A lawyer shall explain a matter to the extent reasonably necessary to permit the client to make informed decisions regarding the representation.
All of this is a lovely way of saying you should keep your clients informed about what is going on in their case, regardless of whether anything has happened or not.
Did you know that most clients leave their lawyer and hire others because of communication issues or lack of communication issues. ?
Just as leaving a patient in the dark about delays, which under the circumstances I was in at the time was unconscionable, lawyers' clients are just as frustrated when it happens to them.
Since we are beginning a new year, why not try implementing new strategies:
New clients: At the beginning of your representation, ask your client how often they wish to be contacted, particularly if nothing is happening at that moment. If the request is unreasonable, inform them that you will have to charge them for each contact and that you may have an associate or assistant contact them. Put that information in their retainer letter:

(Attorney) will do everything in their power to contact the client at least ______ per ______ just to keep them apprised of what is occurring at that moment.
Current clients – contact your client no less than once per month – OFF THE CLOCK – via email to tell them that nothing is going on at this moment but that you just wanted to check in and see if they have any questions or do they have any issues with which you may be able to help. IF they respond, then you can put them back on the clock.

This will allow you to become both a lawyer to your client and a trusted advisor.
As for former clients, it's time for you to get back and communicate with them.
Had the hospital communicated with me some of the issues they were having, I may not have been so angry. However, I was mad enough to go to the hospital administration; I am now working with them so that this never occurs to me or anyone else.
I have said the same thing to them that I will tell you now: it's not the people. Everyone with whom I have dealt in the hospital system are some of the smartest, nicest people I have ever dealt. It's the procedures or lack thereof. But unfortunately, they do not have policies in place to help them with this issue.
You should develop personal procedures to help you with your communications.

As for me, I am grateful for being in the trial and getting better and better. I am excited to see what 2023 brings!