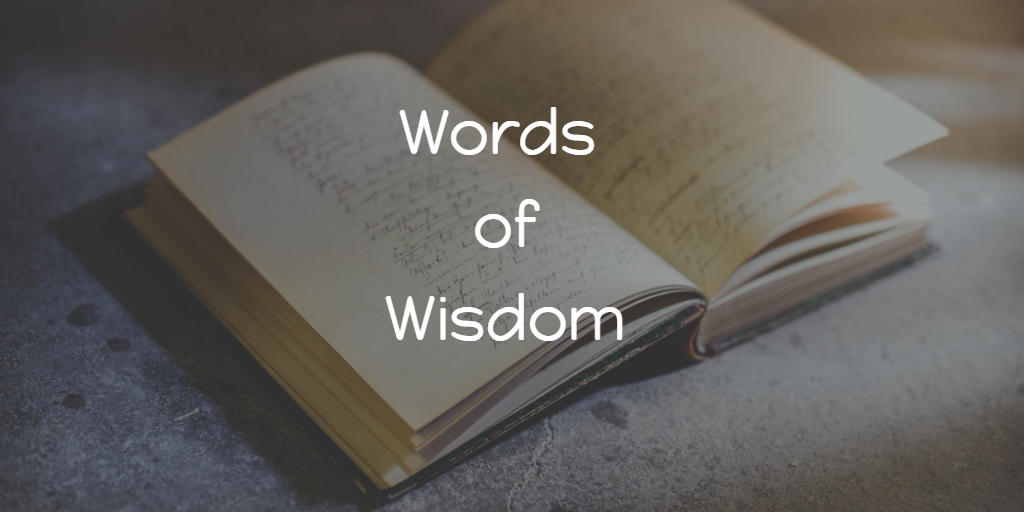 For many people with whom I have spoken, this was a difficult year.  I know it was for me.  But rather than dwell on the past, I am moving forward with a lot of optimism and excitement as to what the New Year will bring.
Since this is the last Rainmaking Recommendation of the year, I wanted to leave you with some thoughts from the minds of brilliant people that will help motivate you for next year.
On Planning for Success:
"All you need is the plan, the road map, and the courage to press on to your destination." – Earl Nightingale
You have heard this before, you need to create a plan that you can follow for achieving your goals.  Many people just wake up every day and have 365 of the same days each year.  You can change that.  Take the time to decide what you want and figure out how you are going to get there.  Then take the actions you need to achieve those goals.
On Time for Rainmaking:
"You will never find the time for anything.  If you want the time you must make it" – Charles Buxton
You know as well as I that no matter how busy you are, if that ticket or invitation to an event you want to go (like a concert or a sporting event) comes up, you will find the time to go.  You need to create the time in your calendar to do the business development and marketing activities that will grow your book of business.
On Creating Your Brand:
"You are the CEO of your own company Me. Inc.  The most important job is to be head marketer for the brand called YOU."  Tom Peters
A lot of what I talk about when I am working with my clients is about how to build your personal brand both on and off line.  While you may work with a law firm that has its own great brand, it is the brand called YOU that is most important.
You need to have your own brand to build a book of business because people do not hire law firms – they hire lawyers.
On Taking Action to Achieve Your Goals:
"Some people dream of success, while others wake up and work hard at it." – Winston Churchill
Success is simple but it is not easy.  Make up your mind to successfully create a big book of business; then, learn the methods, tactics and techniques to achieve it.  After that, take the actions you need to make that a reality.
And finally . . .
On the Promise of a New Year:
"Cheers to a new year and another chance for us to get it right."  Oprah Winfrey
For any of you that did not enjoy this past year, let's be grateful that we are waking up to a brand new one in a few short days.  One in which you can be what you want, create the success that you want, and enjoy your life.
Because, that's what it's all about – Enjoying life.
Happy Hanukah, Merry Christmas, Happy Kwanza, Happy Festivus (for the rest of us) and the catch all – Happy Holidays.
But most of all:
Happy New Year!