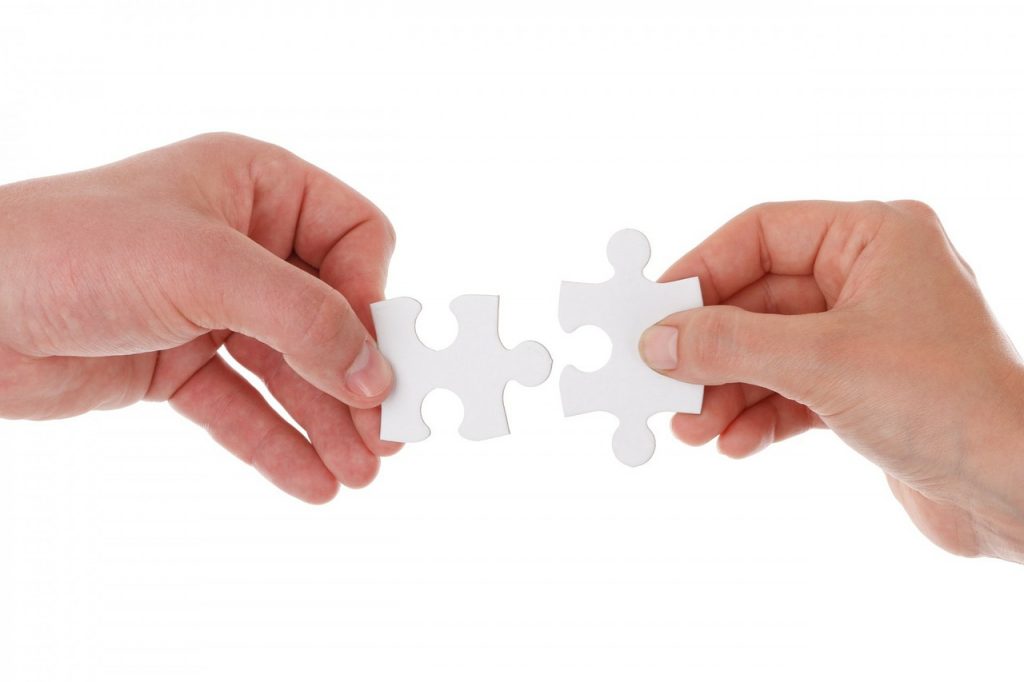 Lately, I have been seeing tons of ads on Facebook and LinkedIn touting the services of various law firm and legal marketing experts and consultants who promise you that you will get "10 new clients a month" or "done for you marketing services which will create a Million Dollar Law firm" or any other pie in the sky promise that separates you from your hard earned money. *

Now, I have nothing against marketing consultants considering that, until recently when I decided to go into Rainmaking Training and Coaching full-time, I have been one for more than 18 years in my own business solely for the legal industry. However, you have to understand the difference between marketing and Rainmaking.

Marketing is the process of getting your ideal clients to know who you are. Marketing takes into consideration who your ideal clients are and what they need in order to purchase your legal services. It is the opening of the door and asking them to step in to get more information about what you can do to help them. It's about creating leads.

I'm sure that your firm has been inundated with offers of companies to send you leads – usually, a certain number per month – the leads that you get are usually not your ideal clients. In order to get leads from your ideal clients, you must target these people directly; it's not just about saying "I have a law firm, call me." It's about specifying what you can do for your clients and positioning yourself in such a way that only those ideal clients are the ones who become leads. And that's what your marketing can do.

And while there are thousands of ways to market yourself and your services to ideal clients, there is only one way to get them to hire you. And that is sales. Yes, I actually used a word that is considered taboo in the legal industry. But that's all Rainmaking is – it's learning to sell. And it's not the slick, used car salesperson type of selling that many attorneys think it is. It is the ability to have a conversation, to ask the right questions and to help the right people decide whether to do business with you. It's about building relationships in a more personal one-on-one situation.

The talk of outside salespeople being hired by law firms has been going on for as long as I can remember. They are also known as the "business development" team in most law firms. Still, they are largely responsible for bringing the prospective client to your door. Only the attorney, who learns to create real relationships, who learns to listen intently, who learns to ask questions (and keep asking questions), and who understands and can solve their clients' pain points are the ones who are going to "close the sale."

Rainmakers develop strategies for understanding and listening to potential new clients and overcoming the objections they may have. Through their more personal approach, Rainmakers can become a trusted partner and advisor for the client. Rainmakers create relationships which last.

And, these relationships cannot be outsourced.

*By the way, a quick word of warning – for some reason, most likely the idea of the lure of easy dollars from the industry which by some accounts generated more than $288 Billion dollars last year, "legal marketing consultants" are coming out of the wood-work. Please do not be swayed by their promises, and please make sure that they understand and follow the ethics rules that apply to lawyers and law firms. Many of them do not and you, the lawyer or law firm, then becomes responsible for the fallout that happens. There are a lot of reputable and ethical marketing companies out there. Just do your due diligence.