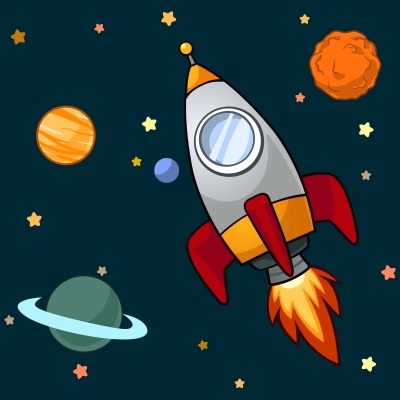 On Saturday, July 20, 2019, we will celebrate the 50th anniversary of Apollo 11 landing on the moon. Think about this for a moment. 50 years ago, technology was rudimentary comparatively speaking to today's tech (and even tomorrow's tech). Yet, they were able to land a man on the moon.
Now, with all the technology we have available to help us with our business development, including billing programs, document management programs, CRM systems, why do lawyers feel that business development is so hard?
Business development is hard for many attorneys because they have imagined it to be hard.
Being a Rainmaker is simple. But it's not easy.
Simple because it really is about:
making sure that you are recognized in the industry and/or practice area in which you would like to be known;
creating relationships with people who can do business with you or refer business to you;
keeping your name on their radars at all times so that when the need arises for your legal skills you are the lawyer that they contact.
Rainmaking is not easy because in order to achieve those simple tasks above you must do it on an almost daily basis. And that takes time. In order to become a rainmaker, you must find the time in your calendar to do so.
So while landing a man on the moon, or even a person on Mars in the future, IS Rocket Science – legal business development is not.