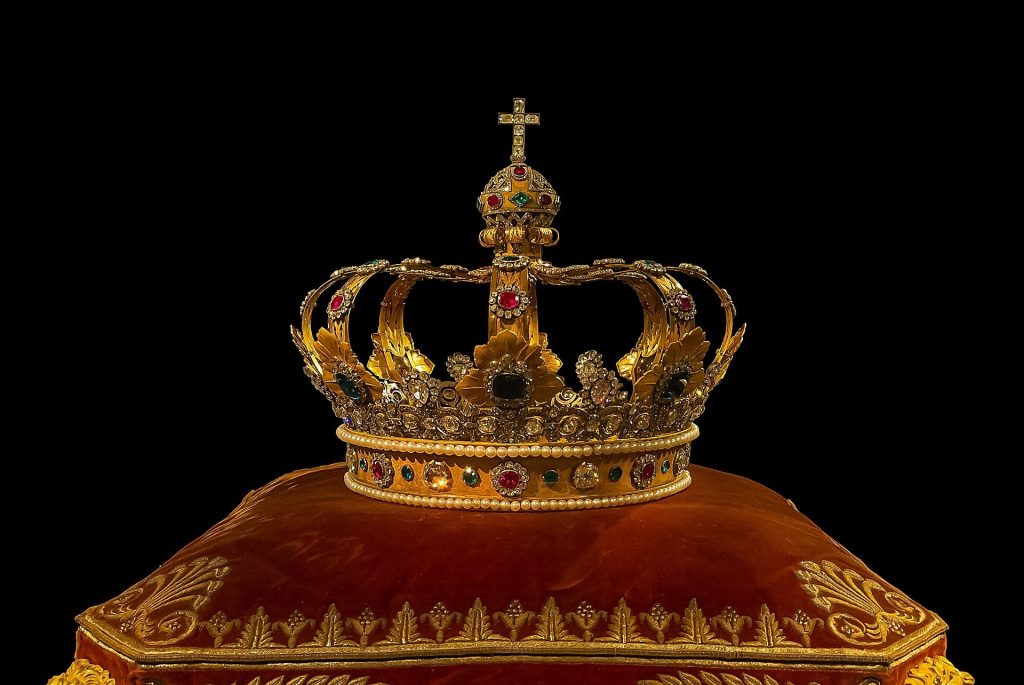 In a great article on Forbes entitled Content Marketing is The New PR, Nancy Marshall of Marshall Communications, wrote why content marketing is now becoming the best way to get your name and brand out in the world.
The one thing that stood out most in this article for me is a quote she cited from David Meerman Scott:
"You can buy attention (advertising). You can beg for attention from the media (PR). You can bug people one at a time to get attention (sales). Or you can earn attention by creating something interesting and valuable and then publishing it online for free."
The idea of not using their time to bill clients is a foreign one for attorneys, particularly if you are in a firm where you have billable hour requirements.  However, as an attorney, if you are interested in building a book of business, you need to position yourself as the go-to authority in your practice area and niche.
There are 1,352,027 attorneys in the United States. How are you doing to distinguish yourself from all of those lawyers?   
One of the best ways to do it is by creating content, be it videos, podcasts or blogs, which speaks to your ideal clients and answers their questions. 
If you have been practicing for any length of time, you already know many of the questions that your clients ask. In fact, I bet that if you had a nickel for every time you heard the same question from different clients, you'd have a lot of nickels.
One of my favorite people in the world, Cordell Parvin once said (and I have stolen it from him with his permission) in the age of information it is:
"Not what you know; It's not who you know; It's who knows what you know."
Do the people with whom you would like to do business know what you know? 
If you are a mid-level associate who would like to become a partner or a partner looking to become a Rainmaker and are interested in individual coaching but would like to take it for a test drive, schedule your Rock Star Rainmaker Training Trial Session.
If you are a law firm leader and would like to discuss bringing a training program or a Rainmaking Seminar (with Ethics CLEs) in-house please email me.