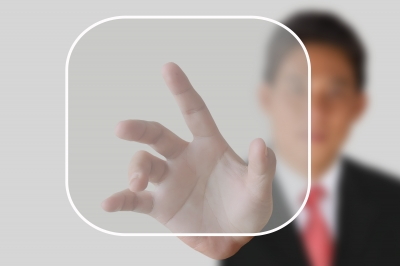 It has been a basic principle of marketing from time immemorial that it takes seven "touches" before someone will respond to your call to action. It was a concept began by Dr. Jeffrey Lant who is considered one of the godfathers of marketing.
"A touchpoint can be defined as any way a consumer can interact with a business, whether it be person-to-person, through a website, an app or any form of communication.  When consumers come in contact with these touchpoints it gives them the opportunity to compare their prior perceptions of the business and form an opinion."
Touchpoints can include (but are not limited to) the following activities:
Meeting someone at a networking event
Sending a firm newsletter
Posting on social media
Contacting referral source and prospective clients via telephone or email
Advertisements
Hosting an event
Presenting a seminar or webinar
And the list can go on.
It is any marketing activity that allows you to connect and create rapport with a prospective client. But understanding that unless the person has an immediate need that you can satisfy at that particular moment, it will take a host of "touches" for you to connect with them.
Marketers in industries, other than legal, will tell you that the number of touches has increased to more than 13 because of the amount of information, advertising, and competition that is now available because of the internet age. We are being bombarded every day with more and more content.
In the legal industry, there may not be an exact number of touches that it takes for someone to contact you. It could be one or it could be many. The reason that there is no definitive number is that, and I have said it many times before, no one wakes up and thinks: "I'll just hire a lawyer for the hell of it."
Lawyers solve specific problems.
But that doesn't mean that you can neglect the "touches".  Part of business development is positioning you as the authority in your practice area and niche.  This means that you may be out there connecting with someone many multiple times before they (or someone they know) have a need for your services.   
So, the law of seven touches in the legal industry becomes one of just making sure that you are in the right place at the right time when someone needs your services.
If you are a mid-level associate who would like to become a partner or a partner looking to become a Rainmaker and are interested in individual coaching but would like to take it for a test drive, schedule your FREE Rainmaking Coaching Session
If you are a law firm leader and would like to discuss bringing a training program or a Rainmaking Seminar (with Ethics CLEs) in-house please email me.