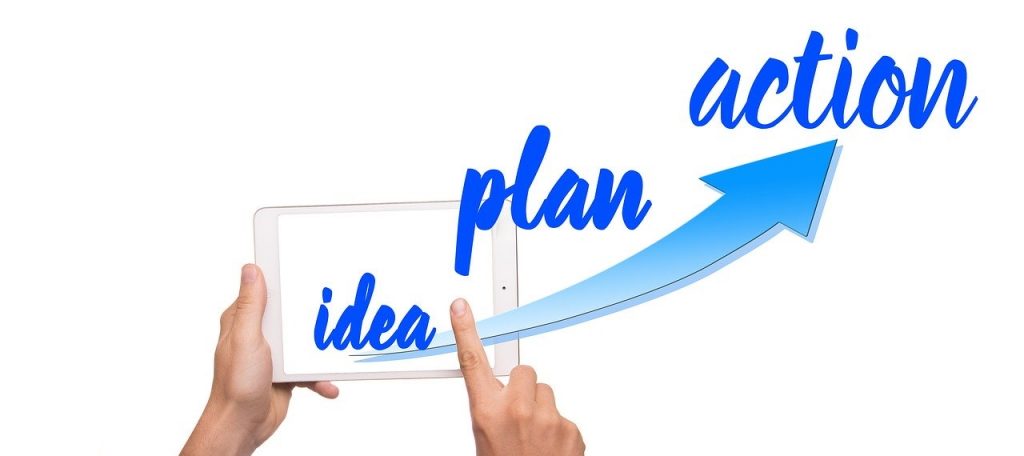 Do you suffer from Failure to Implement Syndrome?
Do you read books, listen to podcasts, even read (these) blogs and then do nothing with the information?
It's called failure to implement and you will never build a book of business that way.
Listen, I am guilty of this "disease" as well. With the amount of information I have read on fitness and health, I could probably be a certified nutritionist and/or personal trainer (okay, that may be pushing it, but you get the point). Or at least I should have the body of my dreams. Yet, until recently, I could not seem to exercise consistently. I want to take off these last couple of pounds yet I am not doing the things I KNOW I should be doing.
And my issues with failure to implement have not only to do with fitness and health but other areas of my life as well. I am a wealth of knowledge in many areas in which I would like to improve my life yet I am doing nothing with the information. And that makes what I have read, listened to or studied useless.
As Jim Rohn has said:
"You can't hire someone else to do your push-ups for you"
Instead, you have to take responsibility for doing the work yourself.
Yes, you can hire a personal trainer but, again, they are not going to do the push-ups or sit-ups for you. They will teach you how to exercise correctly and they will motivate you to work harder. And if you are someone who needs accountability to help you achieve your fitness goals, then they are there for that too. Or you can try to go it alone using the knowledge you have to do it yourself.
It's the same thing with developing your book of business. You can read, take courses, listen to podcasts on how to develop your own book of business, but if you do nothing with that information then it is totally useless. You can even hire a coach (like me) who can teach and motivate you and can hold you accountable for doing the work you said you would do, but if you aren't going to take responsibility for doing the work, then you are just wasting time (yours and the coach's) and money.
A book that I have been reading AND implementing lately is Jack Canfield's The Success Principles. Principle #13 is to take action. Canfield writes:
" . . .[What] separates winners from loser more than anything else is that winners take action.  They simply get up and do what has to be done.  Once they developed a plan, they start. They get into motion. Even if they don't start perfectly they learn from their mistakes, make the necessary corrections, and keep taking action, all the time building momentum, until they finally produce the result they set out to produce  . . . or something even better than they conceived of when they started." 
Now it's time to take action.  Instead of just accumulating more information about how  – start implementing.  Hire a coach to help you if you would like, but just get started. 
If you are a mid-level associate who would like to become a partner or a partner looking to become a Rainmaker and are interested in individual coaching but would like to take it for a test drive, schedule your FREE Rainmaking Coaching Session
If you are a law firm leader and would like to discuss bringing a training program or a Rainmaking Seminar (with Ethics CLEs) in-house please email me.