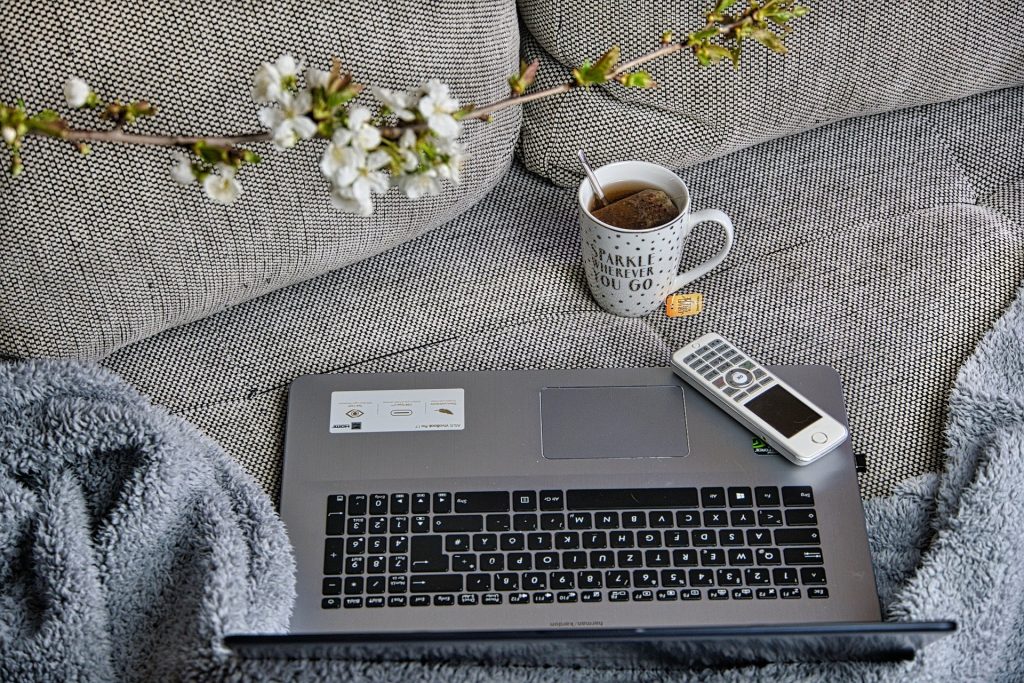 For most of us, we are nine weeks into working from home (WFH).  (Well, not me.  I am 11 years into working from home.)  And once the initial shock and confusion about how to practice law from your basement, dining table, or if lucky, an actual room that you were able to turn into an office, and the technical issues were solved, many attorneys have been able to do their work.
However, what many attorneys with whom I have spoken haven't been doing is business development.
I understand. For the past nine weeks I have been a bit lackadaisical about business development for my business and it took me until early this week to understand why.
Regardless of whether you have worked from home forever (like me) or whether this is your first foray into WFH, like most attorneys, our lives – our entire lives – have experienced great upheaval. Even though I have worked from home for a long time, I have been experiencing a lot of fatigue, ennui, and restlessness. It wasn't like my life has drastically changed, but the stress of being required to stay at home – the loss of freedom – is what has affected me.
What has affected you? Are you now home with your children? Whether they are adult children or whether you are homeschooling younger kids, this is definitely a change. Are you taking care of your parents?
I know our lives have changed. And, even though we are starting to "reopen", and attorneys are starting to work from the office (WFO) things will never be the same as they were before the world went into quarantine. I don't know what they will look like, but I know that it will be different.
However, what will not be different is the need for attorneys to build books of business. And for attorneys in mid-market and large law firms, I cannot stress the fact that layoffs and furloughs do not happen to lawyers who have a book of business.
What will change is the need for attorneys who were used to doing a lot of in-person networking – networking events, conferences and conventions, lunches, and coffees, to understand that it will take a while before many people will feel comfortable doing those things again. We will have in-person events again it's just a question of when. Therefore, these attorneys will have to become adept at networking using social media, email, virtual visual tools (Zoom, Google Meeting, Facetime, etc.), and this new-fangled invention called the telephone.
What will also change is the need for attorneys who were using social media (including video marketing and blogging) for marketing purposes but have not upped their games to use it for business development purposes to learn how to do so.
There is a difference between marketing and business development, and you must do both to build a book of business.
Whether you WFH (and I suspect that many lawyers will continue to do so after the world reopens even if only a few days per week) or you WFO, the need to create new business will never change.