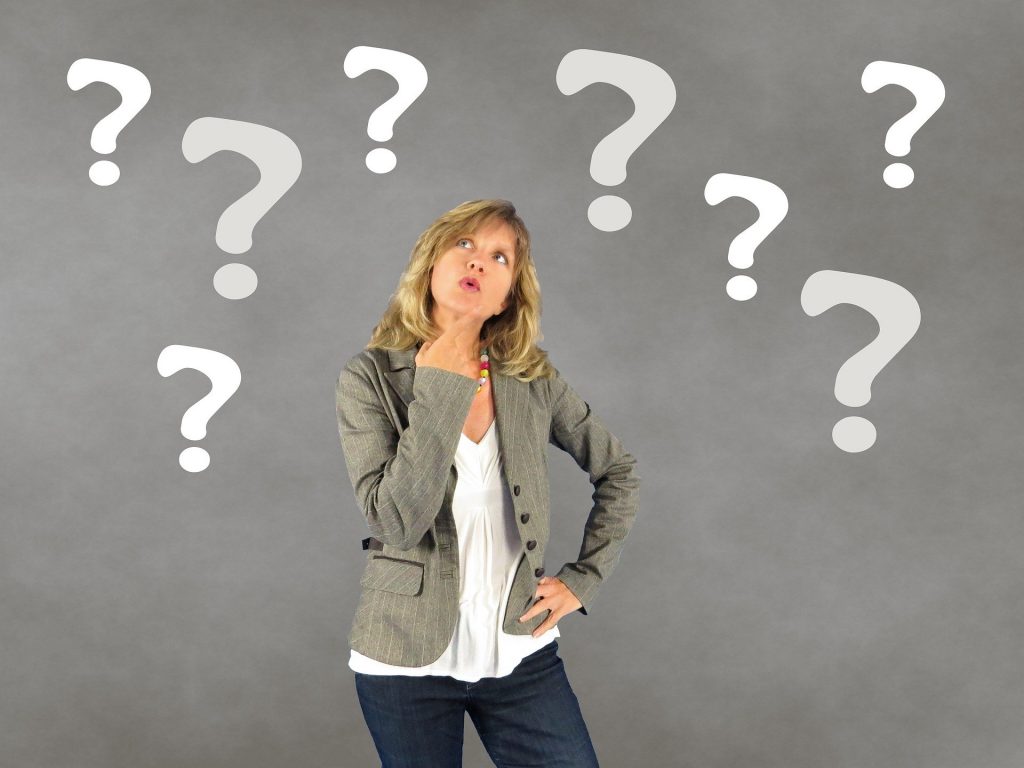 It doesn't seem like we are going to go back to the office anytime soon. 
And, as a result, you have been isolated from the other attorneys in your respective firms. Oh, I'm sure there may have been emails back and forth with various partners on case matters you may be working on; but one of the benefits of working at a law firm, at least according to management, is face-to-face-time with other attorneys.
The benefits of "face-to-face time" is that you can build relationships with the other attorneys in your firm who can then provide you with plum assignments, help you when you are stuck with something upon which you are working, or even refer business to you. At least, that is what we are all told.
But, now, out of sight = out of mind.
Since we are no longer working in office spaces, many attorneys have been neglecting building relationships with the other attorneys in the firm. You cannot just walk to the office down the hall and knock on the door for a chat. And, if you are associate, you are missing a prime opportunity to learn from those further up the ladder than you, whether they are senior associates, counsel, or partners.
If we were still working at our offices, this would be about telling you to create relationships with the other attorneys by asking them out for lunch, meeting them in their offices for coffee, picking their brains for help with cases, or ideas for business development.
But we're not in offices. We are working from home.
This doesn't mean you shouldn't get to know as many of the attorneys in your law firm as you can.
And just because we are now working virtually doesn't mean it cannot be done just as easily as it can be accomplished if we were working in a physical office space.
There are law firms out there that have been virtual from their inception, also known as "distributed firms". One such firm is FisherBroyles, which has been in business since 2002. I was speaking to a partner in the firm, my friend Christina H. Bost Seaton, the other day. She began her career in an AMLAW firm where there was a physical office but started working at the distributed firm a few years ago. We were chatting about the topic of business development and referrals between colleagues while working at a virtual firm and she said:
"We all know we do better legal work when we have smart peers with whom we can workshop thorny problems on our respective cases. And while it may seem easy to just walk down the hall, there really is no difference between that and picking up the phone.

This is why we've always spent time during the day collaborating with our partners.  But in terms of business development, these contacts are just as important.  We can share ideas, and create referrals, even on an international basis.  But now, when we are having so much more limited social interactions than usual, these contacts are more important than ever to keep us productive and sane—especially because I really like the people with whom I work!" 
As important as it is to build your personal legal brand in the public eye, it's just as important to do so within your firm. Before COVID-19, too many attorneys would go into work, put their heads down, and just grind away. However, to be a successful Rainmaker within your firm, not only must you bring in clients, but the other attorneys must know who you are, what you can do, how you can help them, and how they can help you. (These are all of the same things that your potential clients and referral sources need to know.) And now, without the benefit of being in an office space, down the hall, this may seem hard to do.
It's not.
Start reaching out to the colleagues in your firm. Be proactive.
Here are some ideas on how to do so:
Send an email and introduce yourself. You already have something in common –you work for the same firm.
Use Linked In to begin the connection and then take it off of public social media and have a one-on-one interaction (via telephone or virtual platform). Get to know your colleagues; find out how they are doing during this crazy time in which we are living.
Suggest a weekly or bi-weekly meeting in which you are collaborating with members of the firm from different practice areas. This way you can start to create cross-marketing opportunities.
You still have to take the time to get to know your colleagues.
Just like with any networking opportunities, whether it is networking with potential referral sources, potential clients, or even current clients, your colleagues in your firm should be on the list of people with whom you are networking on a regular basis. You just may find that your colleagues can become your greatest source of referrals.
If you are a mid-level associate who would like to become a partner or a partner looking to become a Rainmaker and are interested in individual coaching but would like to take it for a test drive, schedule your FREE Rainmaking Coaching Session
If you are a law firm leader and would like to discuss bringing a virtual training program or a Rainmaking Webinar (with Ethics CLEs) email me.