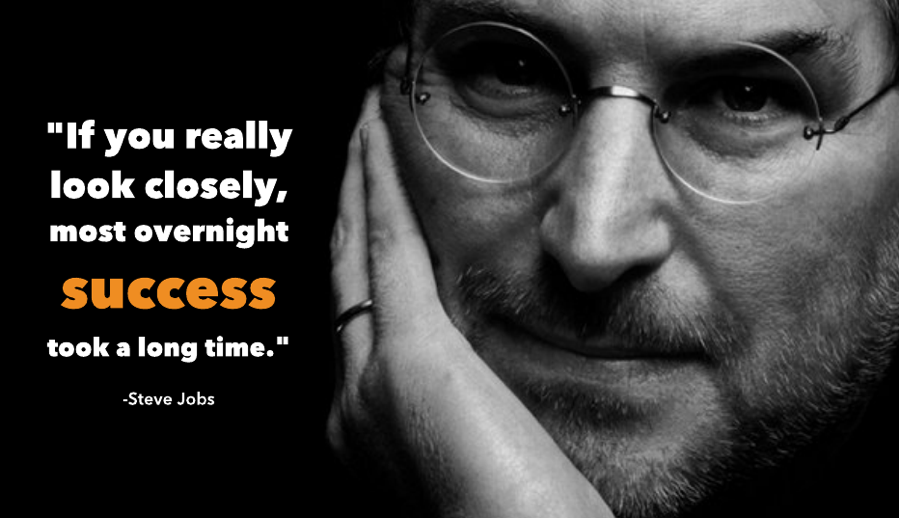 In the almost 20 years I have been a Rainmaking Trainer and Coach, I have worked personally, one-on-one, with hundreds of attorneys. And there have only been a few with whom I have not been as successful a coach as I would have liked to have been.
There are usually two reasons for this:
Sometimes I am not the best coach for a particular attorney – that is there are personality and intellectual differences, and that's okay; and
The lawyer was unwilling to put in the work to become the Rainmaker they say they would like to be.
I know you would like to wake up to hundreds of emails from your ideal clients asking you to be their lawyer (hell, I want hundreds of my ideal clients to contact me to work with them). I know you would like to have the phone ringing off the hook too. But that's not the way Rainmaking works.
We did not learn marketing and business development skills in law school. But, rest assured these are skills you can learn and put to use to grow your book of business. However, one of the biggest issues I see is that too many attorneys are looking for immediate results.
They attend one networking event (even virtual events) and complain that they didn't get a client from attending. They post a blog on Linked In and it doesn't get any engagement so they conclude that Linked In doesn't work. They send an email and there is no response.
This mentality stems from three issues:
We are constantly bombarded by hordes of scammers who wave a shiny object in front of your face saying I can get you a massive number of clients instantaneously;
We always want instant gratification; and
We are perpetually assaulted by the overnight success myth.
It is incredibly rare for someone to be an overnight success. It's like buying your very first Powerball ticket ever and winning the big prize. I'm sure it's happened once, but the odds of winning at all are one in 292,201,338.
Even some of those superstars or business owners, who seem to have overnight success, have spent years doing what they need to do to become who they are.
Rainmaking is about three things:
Creating visibility and becoming known as an authority in the field of law that you practice – this is known as Marketing yourself and your services;
Meeting people – whether in person or virtually – who want or need your services or who know people who want or need your services – this is known as Networking; and
Creating relationships in which you are the obvious choice to help them — and this is the Rainmaking part of the equation.
And none of these things happen overnight. They take time, energy, action, and patience.
As Richard Branson is quoted as saying:
"There are no quick wins in business – it takes years to become an overnight success."


If you are a mid-level associate who would like to become a partner or a partner looking to become a Rainmaker and are interested in individual coaching but would like to take it for a test drive, schedule your FREE Rainmaking Coaching Session
If you are a law firm leader and would like to discuss bringing a virtual training program or a Rainmaking Webinar (with Ethics CLEs) email me.