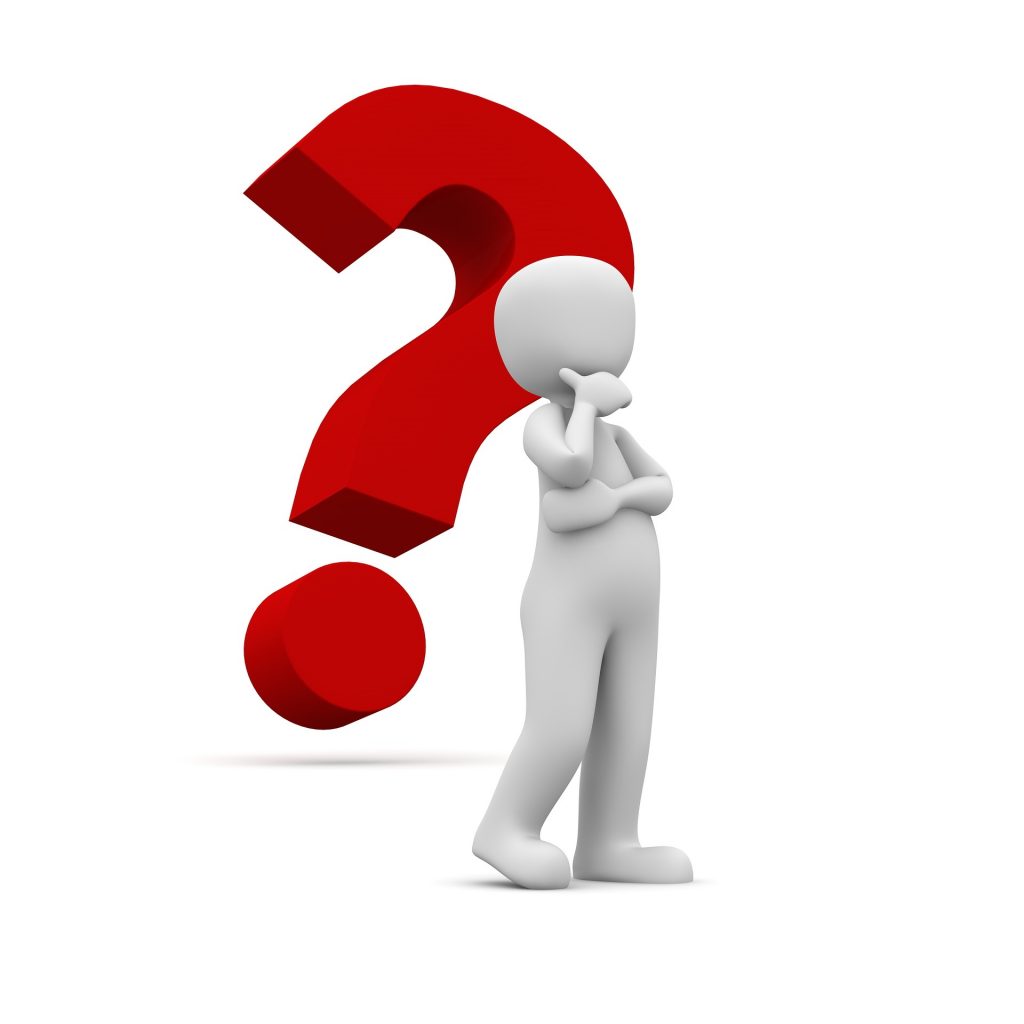 LinkedIn usage is up considerably since the beginning of the pandemic.  According to statistics, the number of conversations on LinkedIn rose 55% in 2020, and the amount of content creation that was shared was up by 60%.  All statistics regarding this B2B platform have all gone through the roof.  At least that's what the stats say. 
The main reason is that people needed to find a way to meet and network with others that they couldn't do so in person anymore.
Anecdotally, I can tell you that the number of people with whom I have connected and who try to connect with me is enormous since the start of lockdown. And, while I am, for the most part, willing to communicate with you on LinkedIn, I have two rules:
Tell me why we should connect; and
Don't pitch your services while trying to connect or immediately after I accept.
You must give the person to whom you would like to connect a reason for so doing. When you hit the connection button, you should include a note as to why you would like to connect. That note should not say: because I want you to work with my firm and me.
I am often getting connection requests from people in businesses with no earthly correlation to what I do for a living. I do not have a problem connecting with them because you never know who they know and to who they can introduce you. While I do not have a problem linking with them, please give me a reason. Send me a note in the connection request which tells me why you want to connect with me.
Further, too many people are using LinkedIn in a manner that I find not only annoying but genuinely ineffective. While you do not have to have a paid LinkedIn account to be effective, many who have a premium account use the Sales Navigator feature to find people with whom to connect. There is nothing wrong with this.
It goes off the deep end when they use this to connect with people without reading their profiles. For, if someone read my profile, they would see that I do not practice law anymore. But, that doesn't stop them from trying to connect with a message that reads a lot like this:
"I would like to connect with you because I work with lawyers to help them, and I can help you too . . . "
Ummmm…. NO! Not only did you not read my profile, but you are also trying to pitch me your services from the get-go.
If you don't include a reason to connect and are a salesperson, I will automatically assume that you are trying to pitch me services or products I have no interest in.
This is how your connection requests feel if you do not include a note of some sort – like you are going to start trying to sell them.
This leads me to a fact – pitching your services doesn't work!
No one wants to be sold. They want to buy. And they want to buy when they have a need or a want. There are many reasons why people hire you over a lawyer who practices in the same area of law that you do. And one of them includes the fact they know, like, and trust you.
Inevitably, I will connect with someone who will then send me a direct message (DM), including a hard sales pitch for their services. Again, a big NOPE! Including a sales pitch in your connection request or immediately after connecting with you will not lead you to new clients.
In fact, I will immediately delete their request if they don't tell me why they want to be connected, and I will dis-connect from them if they pitch me in their first correspondence with me.
The moral of this story?  Don't piss potential connections off before you even get a chance to know them.